Taking your horse for a blast can be exhilarating for both of you, but did you know that the exertion can cause a damaging amount of heat to build up in his legs, especially if he's wearing leg protection? We've rounded up the best products to keep his legs cool after hot work.
---
Absorbine Bigeloil quilted leg wraps
A quick alternative to traditional clay that provides the same cooling and soothing benefits.
£20.54 for a pack of eight
Leovet Cellsius cooling gel
Waterdrop technology allows the gel to bond to wet legs, creating a strong, long-lasting cooling effect.
£12.99 for 300ml
leovet.de/en
NAF Ice Cool gel
A super-cooling gel that refreshes your horse's legs after hard work or strenuous exercise.
£26 for 2.5l
Veredus Cool clay
This natural clay provides effective recovery for
tendons after periods of intense activity.
£38 for 2.5l
Equi-N-icE ice socks
Trimmable cooling socks that can be recharged using a special cooling spray.
£9.99 per pair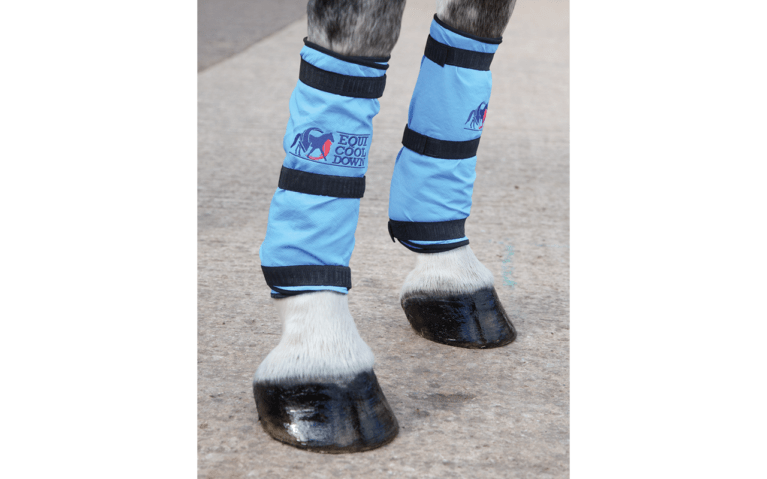 Equi Cool Down leg wraps
Flexible and non-slip, these soakable wraps fasten with adjustable stretch straps for
a snug fit.
£35.99 per pair
Felix Bühler cold water boots
These boots contain a special granulate that absorbs water and stays cool for up to 30 minutes.
£54.90 per pair
LeMieux ProCool Cold Water boots
Unique water-reactive crystals swell and retain cold when soaked in water.
S–L
£42.50 per pair
Cryochaps ice wraps
Developed to mimic the benefits of traditional ice-bathing and cold water immersion, the malleable gel within the boot quickly brings leg temperatures down to below 10°C.
£85.50 per pair
Eskadron Pro-Cool boots
Designed for use during work or at rest, these boots contain a full-length gel insert and come with an accompanying cool bag.
£134.99 per pair
Horseware Ice-Vibe boots
Portable massage boots with hot or cold inserts that combine cooling and massage therapy to help prevent strains.
Standard or extra-full
£204.95 per pair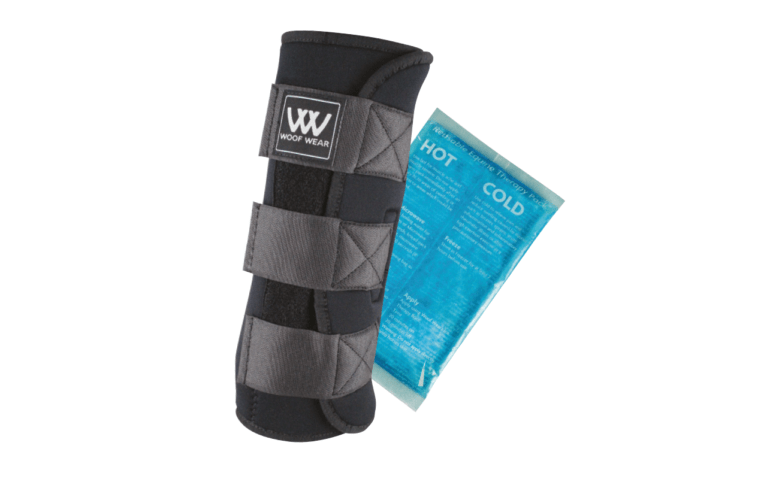 Woof Wear Ice therapy boots
Versatile boots with elasticated mesh pockets that contain removable hot and cold therapy packs, and can also hold ice.
£50 per pair