Body protection
Take a look at the latest body protection products to hit the market
The products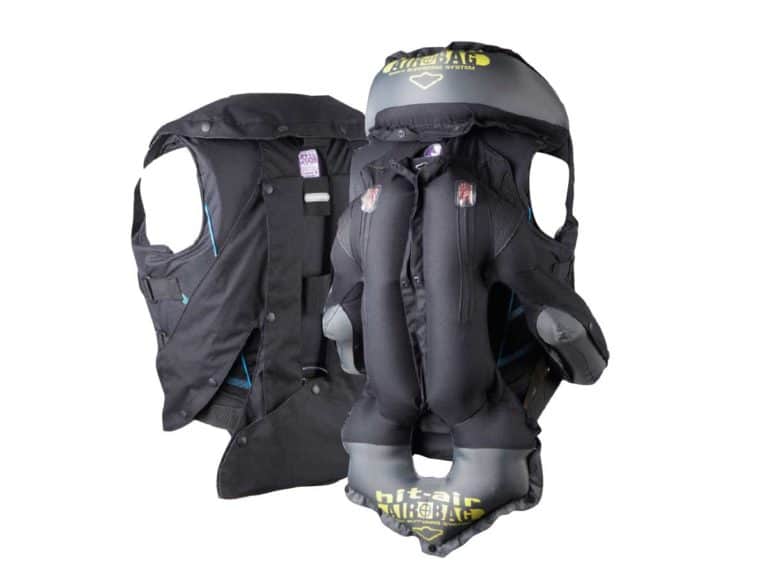 Includes extra areas of inflation to protect your neck and back. Find out more here.
Find out more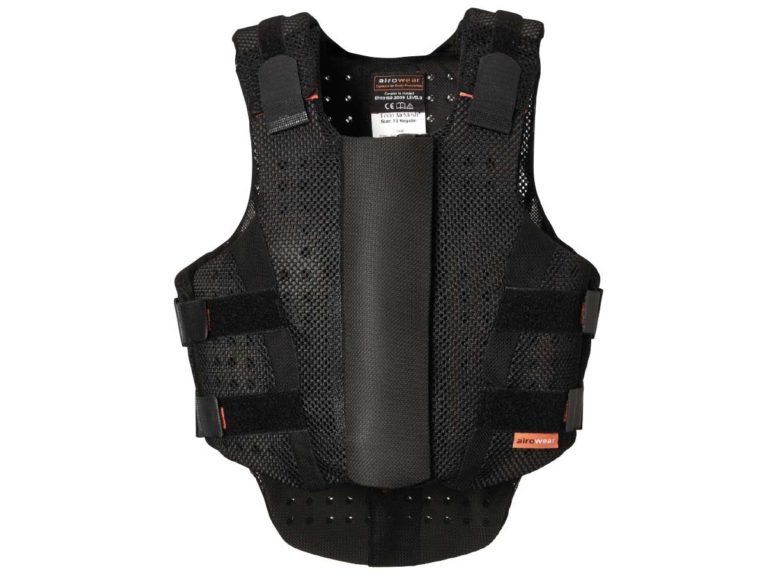 A lightweight, breathable body protector that meets the BETA Level 3 2018 standard. It's designed to offer advanced airflow to the body. Find out what our tester thought here...
Find out more
The Champion Ti22 body protector is made up of more than 100 flexible, lightweight panels that mould to your shape and dissipate heat to keep you cool.
Find out more