Advent Calendar – Day 4 | HKM Piemont Scarf
It's day 4, and this prize will keep you super cosy this winter! You could win a HKM Piemont Scarf.
If you're entering on a mobile or tablet device, please click here
Other competitions which may interest you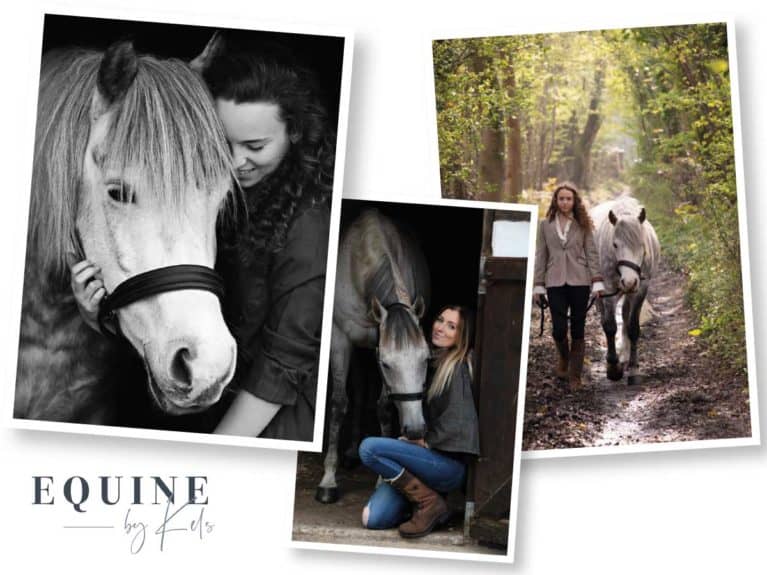 One lucky winner will receive a photoshoot with By Kels Photography, including a print and 15 digital images
View Competition
This month we have £1,459 worth of prizes to be won!
View Competition