Advent Calendar – Day 6 | HKM Piemont Gilet
Keep snug this winter with day 6 of our Advent Calendar. Today you could win a HKM Piemont Gilet!
If you're entering on a mobile or tablet device, please click here
Other competitions which may interest you
We have five bags of Dengie Pure Grass up for grabs!
View Competition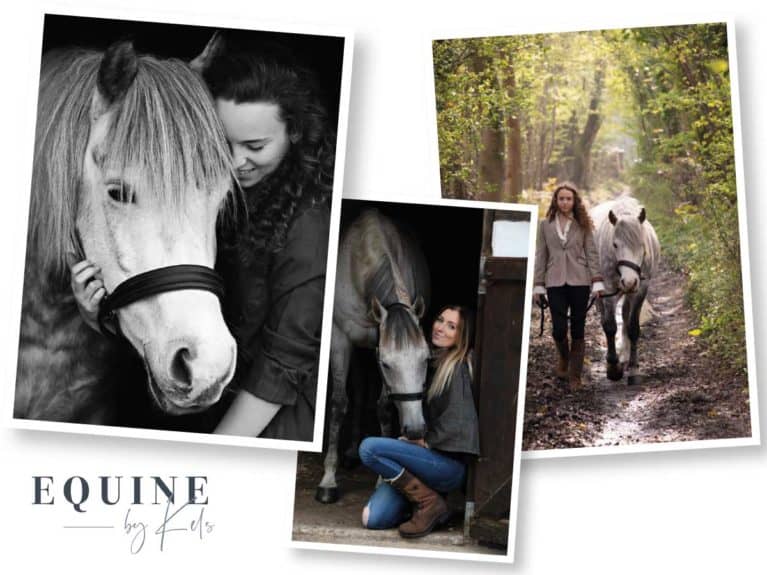 One lucky winner will receive a photoshoot with By Kels Photography, including a print and 15 digital images
View Competition