Exercise sheets
A high-tech alternative which can help warm muscles and joints.
The products
A reflective, waterproof and lightweight quarter sheet
Find out more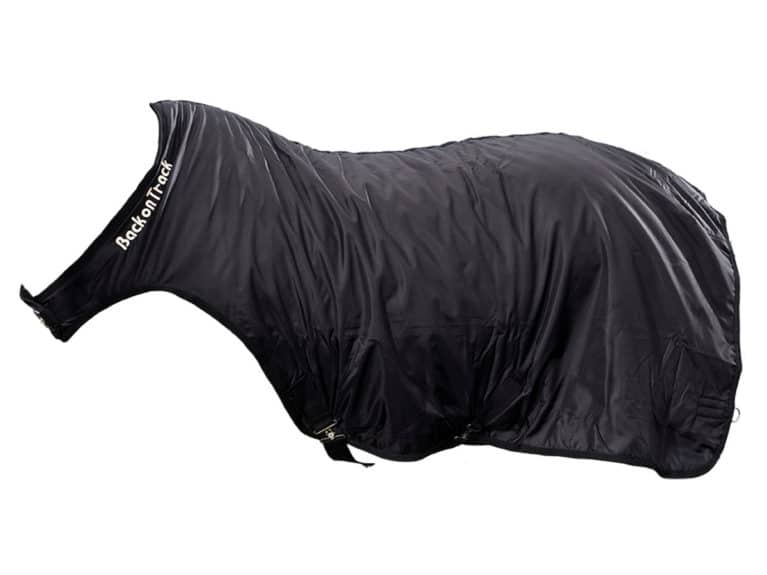 The rug's mineral infused Welltex™ lining helps to support muscles and joints during exercise
Find out more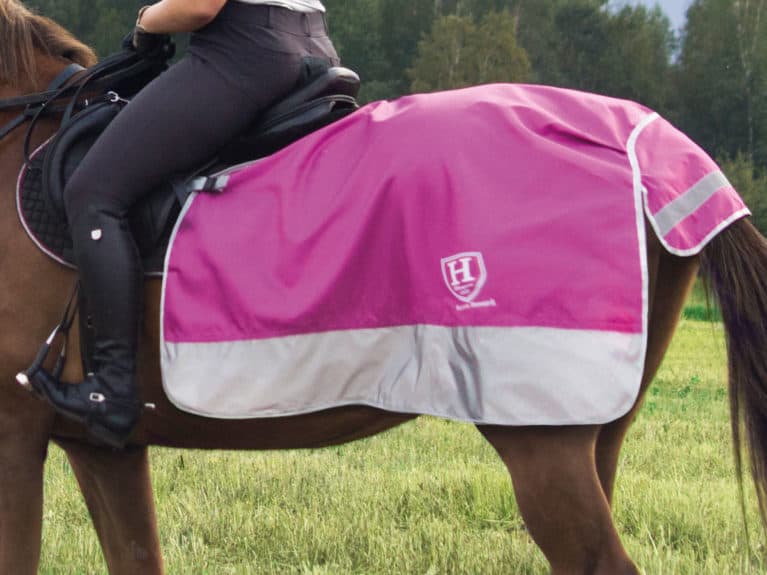 Lined with woven ceramic particles and synthetic fibrefill over all the major muscle groups, it helps to warm muscles, tendons and joints. Detachable cross surcingles ensure a secure fit, while the extra lining on the chest aids comfort.
Find out more