New Technology
The latest products to hit the market
The products
A reusable mould system that gives durable hoof support and mimics the foot's natural function, FormaHoof facilitates healing and natural growth. Designed to enhance the performance of horses with conditions such as thin soles or those with poor hoof conformation.
Find out more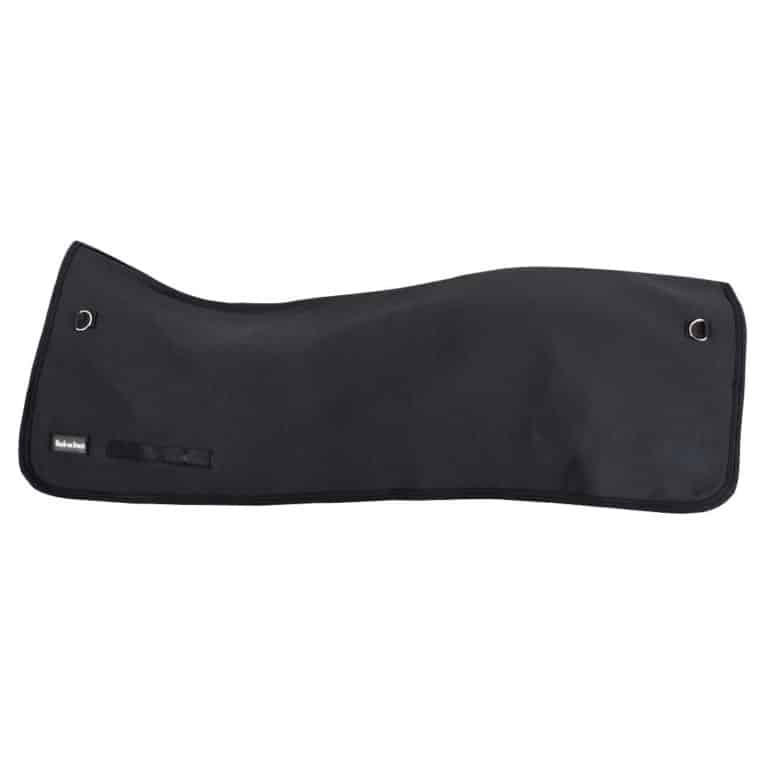 Useful before or after work. Find out what our tester thought here...
Find out more
The anti-microbial copper coating is designed to reduce bacteria entering the nail hole.
Find out more
Help your horse to achieve peak performance with Rambo Ionic therapy rugs and wraps.
Find out more