7 tell-tale signs you're a 'horsey person'
Posted in News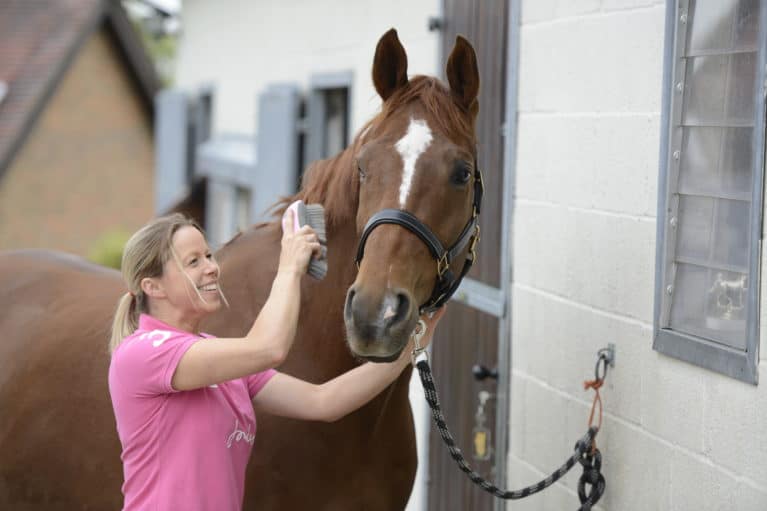 You're no stranger to visiting the supermarket in your wellies
The look you share with a fellow horsey person as you both trudge through the fruit and veg aisle in muddy wellies is one of true understanding.
You really needed to squeeze in that 30-minute schooling session before work this morning, but sweaty hat hair is not your best look – thank goodness for dry shampoo!
Your car resembles a mobile tack room
You find yourself apologising for the smell everytime someone gets in your car, and taking it for a valet can be slightly embarrassing, but keeping 5 different bits, 3 unwashed saddle cloths and your riding boots in your car is just too convenient.
You find hay on most things you own
It sticks to everything – socks being the favourite. Hay is bound to end up all around your house…and your car…and in your hair!
You click at people who are in your way
Parent, partner or stranger if they're in your way and not moving fast enough you can't help but nudge them to the side with a click of your tongue.
Your tan lines vary from the norm
You are renowned amongst your friends for your trademark white legs and t-shirt tan (not forgetting white wrists and hands from wearing riding gloves!)
When mints are your horse's favourite treat, rummaging in the bottom of your bag for your keys can often result in sticking your fingers straight into a sticky crushed polo, mmm!
Your Comments