The wealthiest races in Australia
Posted in News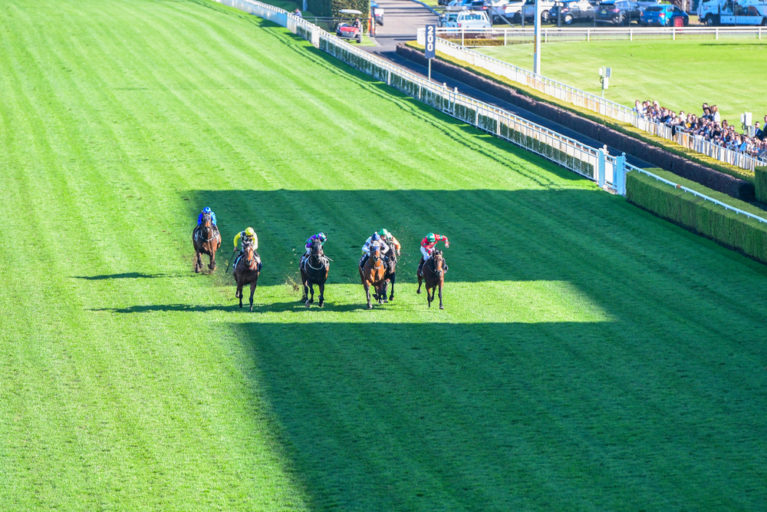 There's a lot of money in horseracing, that much we can all agree on, but which events have the deepest pockets? As the sport looks forward to The Melbourne Cup, we take a look at the Australian offerings
Much like in the UK, horseracing is a hugely popular sport in Australia, with the upcoming Melbourne Cup boasting a long and rich history. Kicking off on Tuesday 3 November, the anticipation and excitement among fans is surely rising. However, despite the grandeur, does it offer the largest prize money on the circuit? Let's take a look…
The Everest – $14million
Boasting a whopping jackpot of $14 million, The Everest is the richest race in Australia and the richest turf race in the world. While not yet hugely popular in Australia, the race only started in 2017 and its fame is rapidly increasing among enthusiasts. But why is that? Simply put, it's because it's offering hugely lucrative prize money to lure some of the best horses and jockeys in the business.
The early signs all suggest that it'll become a big name in Australian horseracing. The Everest differs from other well-known races in that its entry fees stand at an enormous $600,000 per slot, which makes it a huge gamble for the owners – but the rewards can be massive, too.
Melbourne Cup – $8million
Once the wealthiest race in Australia, the Melbourne Cup has been surpassed by new-kid-on-the-block, The Everest. That said, it's still regarded as the most popular and prestigious racing event in the country – so much so that it's also called 'the race that stops the nation'.
Taking place on the first Tuesday of November every year, the Melbourne Cup is also one of the longest races in the land Down Under, with horseshaving to cover 3,200m to complete the race. The 2019 edition of the prestigious race, which was won by Vow And Declare, saw a total prize fund of $8,000,000.
TOP TIP
In the run-up to the event, fans search for betting offers for Melbourne Cup, which brings all the best offers and promotions to one place. Many bookmakers even give special promotions. However, the number of offers can get overwhelming, which is why you should look for a site that gives only the best bonuses. Make sure you carefully read the terms and conditions of any offer before you place a bet.
The Golden Eagle – $7.5million
Completing the top three is another newcomer, The Golden Eagle, which ran its inaugural race in 2019 won by the Chris Waller-trained Kolding. With prize money of an enormous $7.5 million, Golden Eagle looks to have no problems attracting some of the best contenders in the country. The race is open to four-year-olds who have to run over a 1,500m distance to complete it. It's also said that 10% of the prize fund will be given to charity.
Your Comments